We have some upcoming PTO events!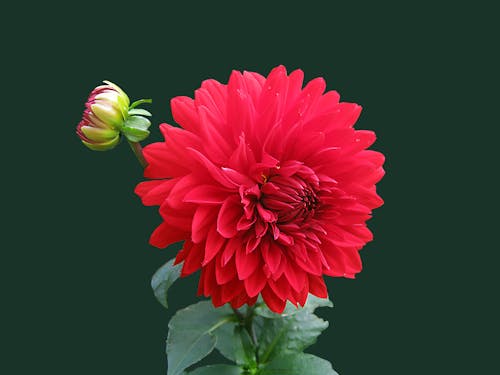 Teacher Appreciation Week – Join the PTO in thanking our teachers!
May 6-10
Monday: Bring or make a pretty flower.
Tuesday: Donate a school supply for the classroom.
Wednesday: Draw or bring a picture.
Thursday: Indulge your teacher with a snack.
Friday: Make an appreciation card.
Read-A-Thon
PTO Spring Fundraiser
due by Friday, May 17th