How do I set up my class?
1. Create a teacher account at app.seesaw.me on Chrome or Firefox or download the Seesaw Class app. Select "I'm a teacher" to get started!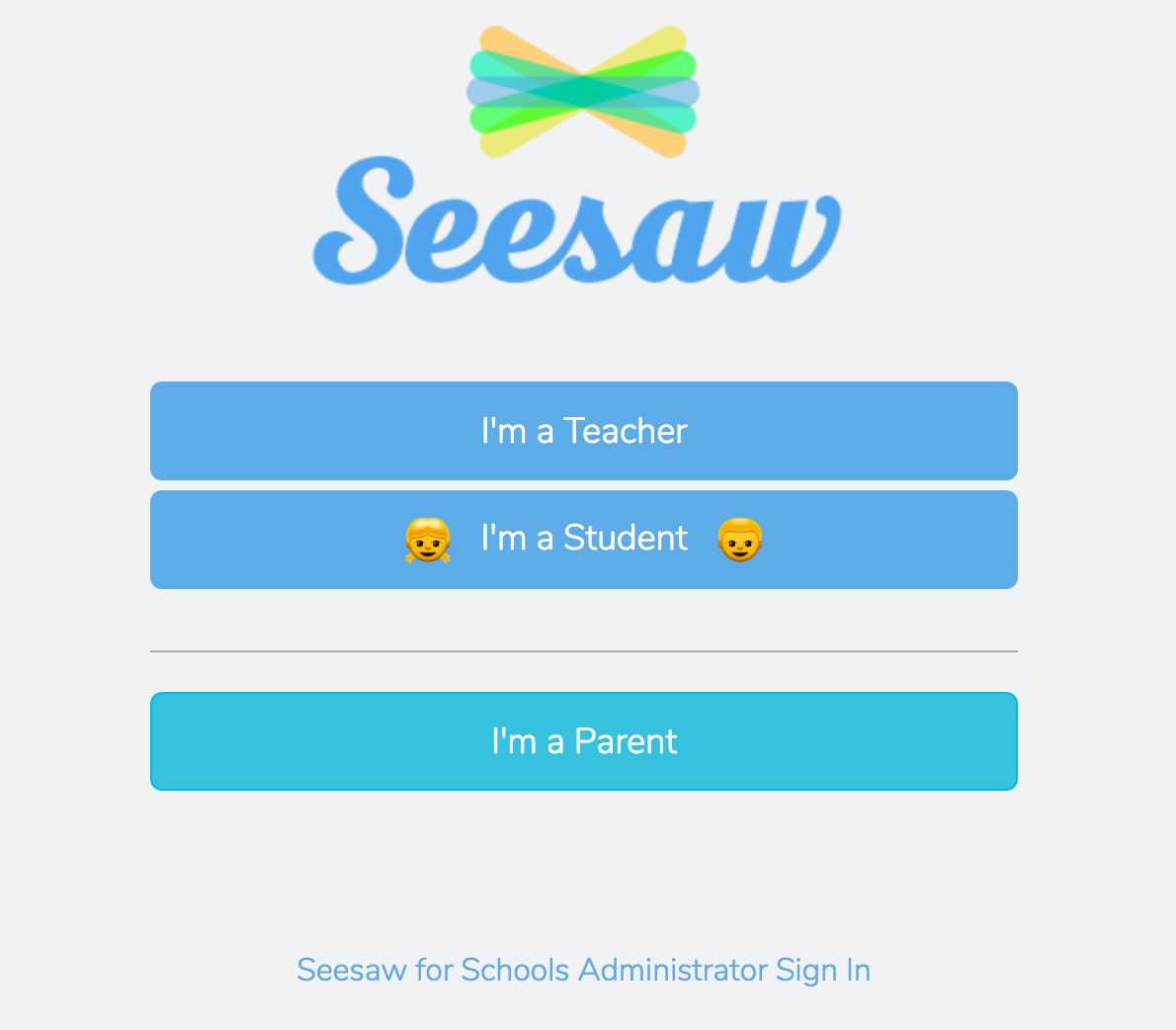 2. Create your class and give it a name and grade level. We'll suggest a sign in mode for your students based on their grade level.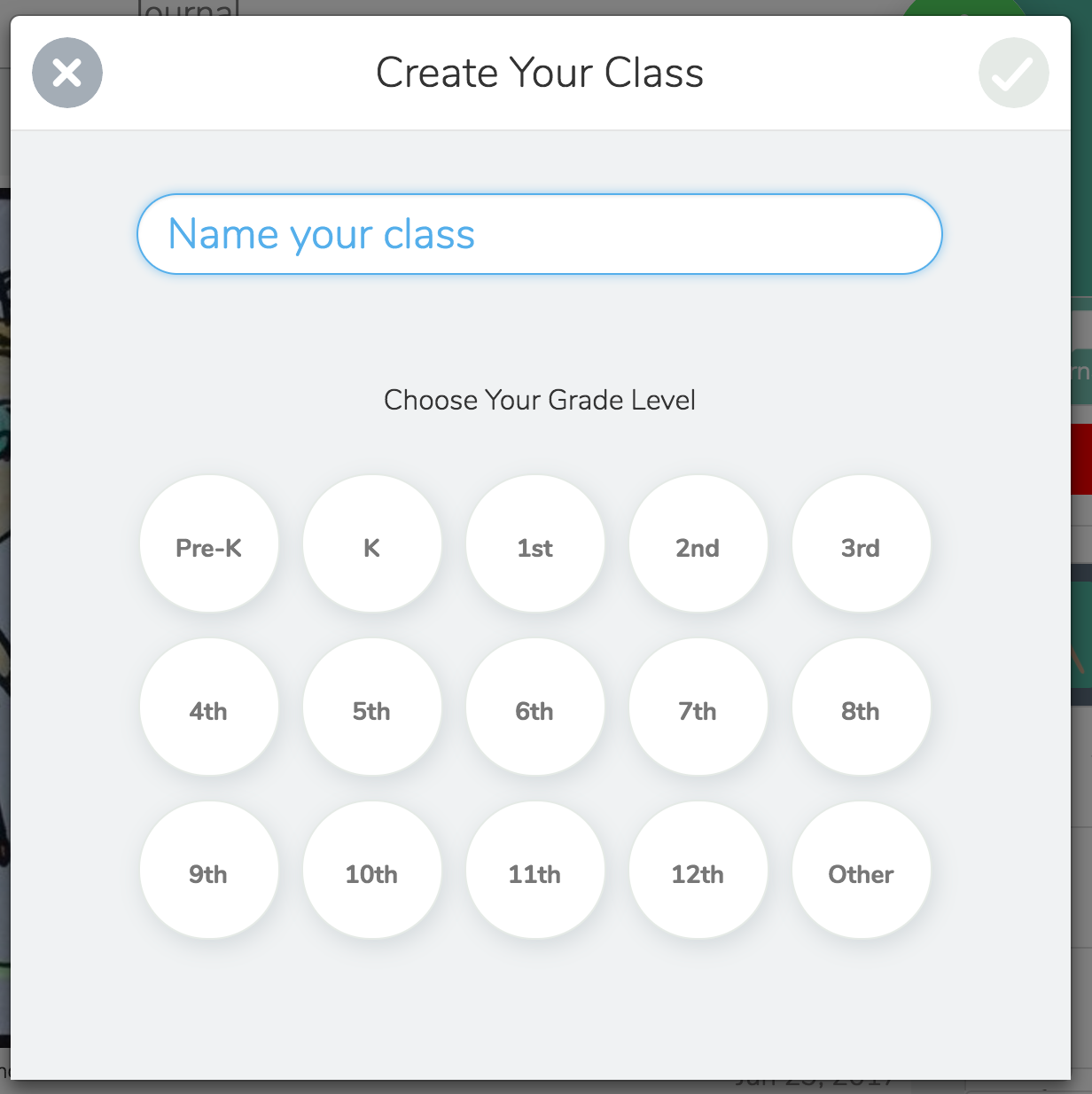 3. Help students sign in to Seesaw.
Class Code Sign In: Finish adding your students' names by tapping the Wrench Icon (top right) > Class Settings > Manage Students > Add Students. Then, Print your Class QR Code poster for students to use to sign in. To find this Tap "Student Code" (bottom right, under the class list) > Print QR Code Poster. Students will choose "I'm a student" from the Seesaw Class App and then scan your class QR code.
Email / Google Sign In: Tap Get Join Code (bottom right). Share your Join Code with your students. They will type it in, create student accounts, and connect to your class from their devices using the Seesaw Class App.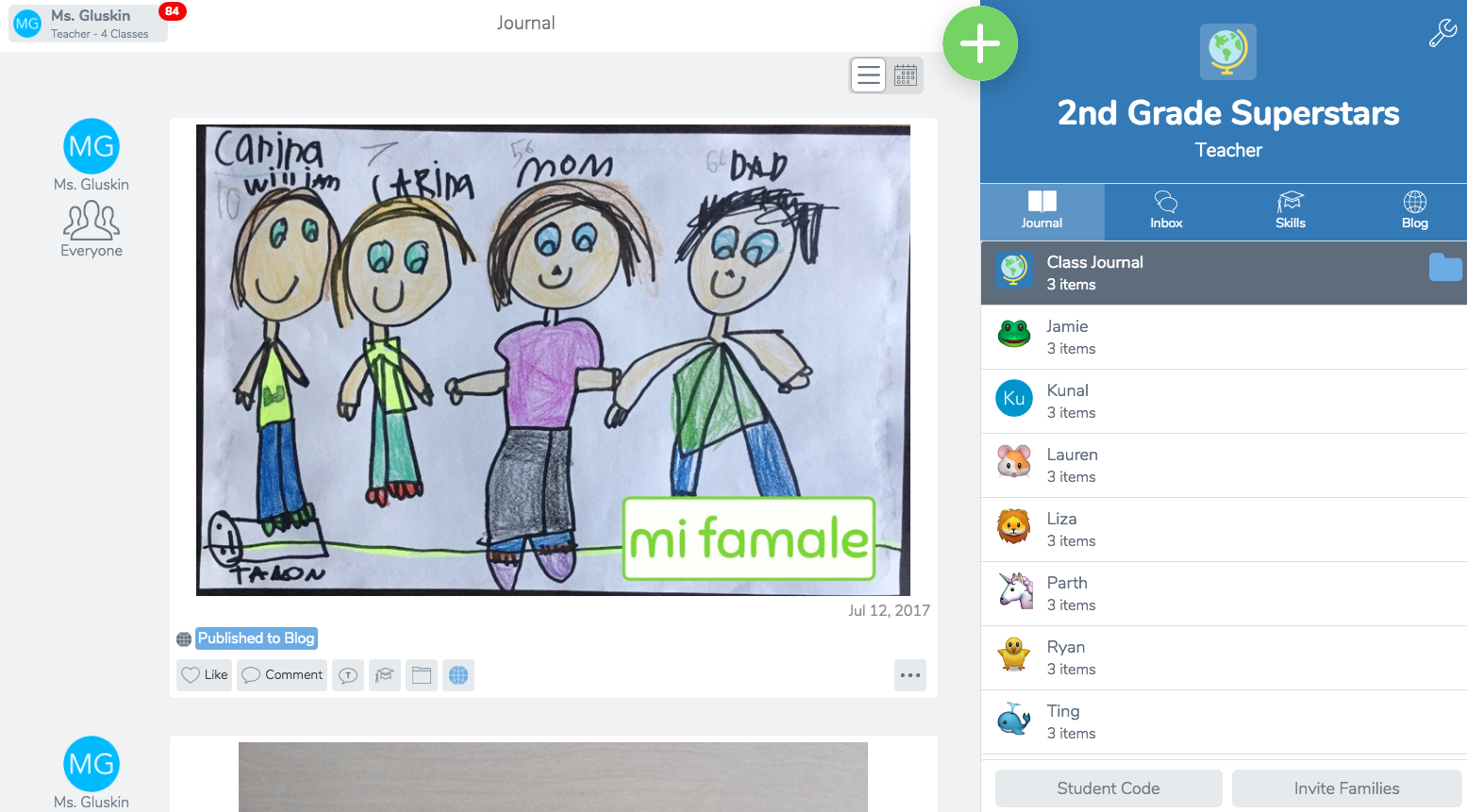 4. Introduce Seesaw to your students!
---
Here are some quick guides and tutorials for you.
How to invite families:
How to Create Word Sorts using Seesaw
Using Seesaw for your Literacy Centers
---
NEW FEATURES in Seesaw!
Now you can easily create and share activities for your students to complete in Seesaw. Get inspired by browsing through the grade-level specific activities from the activity library, or create your own! Learn how with this video!
More info here: